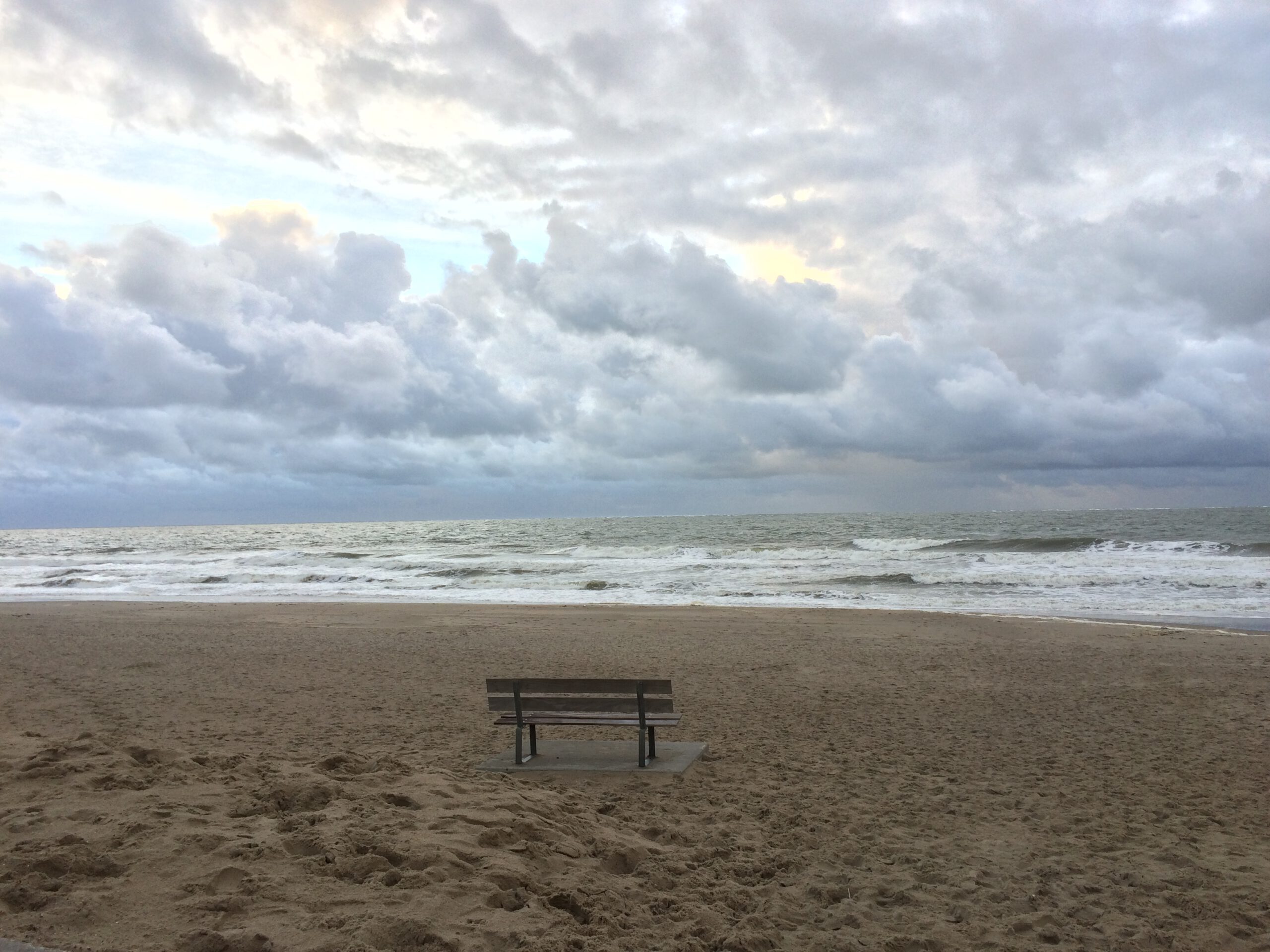 Freedom Finder is altijd in voor gekke uitdagingen, dingen die nog nooit zijn gedaan, vrij denken en doen.
"Er is nooit géén oplossing". Daar is Freedom Finder van overtuigd.
Heb je een probleem of zit je in een fase die niet lekker loopt, of niet goed voelt?
Freedom Finder denkt graag mee. Er zijn altijd kansen. En er is altijd een kiem tot succes.
Think like a proton. Always positive!
Voorbeelden:

Andersomdenker

Conceptbewaker

Dagvoorzitter

Interviewer

Lid adviescommissie

Moderator

Podcastmaker

Toezichthouder